Here we now begin with a new project: The lightsaber
Of course it won't be a real one, otherwise I would be winning a Nobel Prize right now. It'll be one that uses those Polycarbonate Pipes and probably a aluminium or steel hilt. It will contain custom electronics brewed up by me also! Anyways here is some concept art on the design.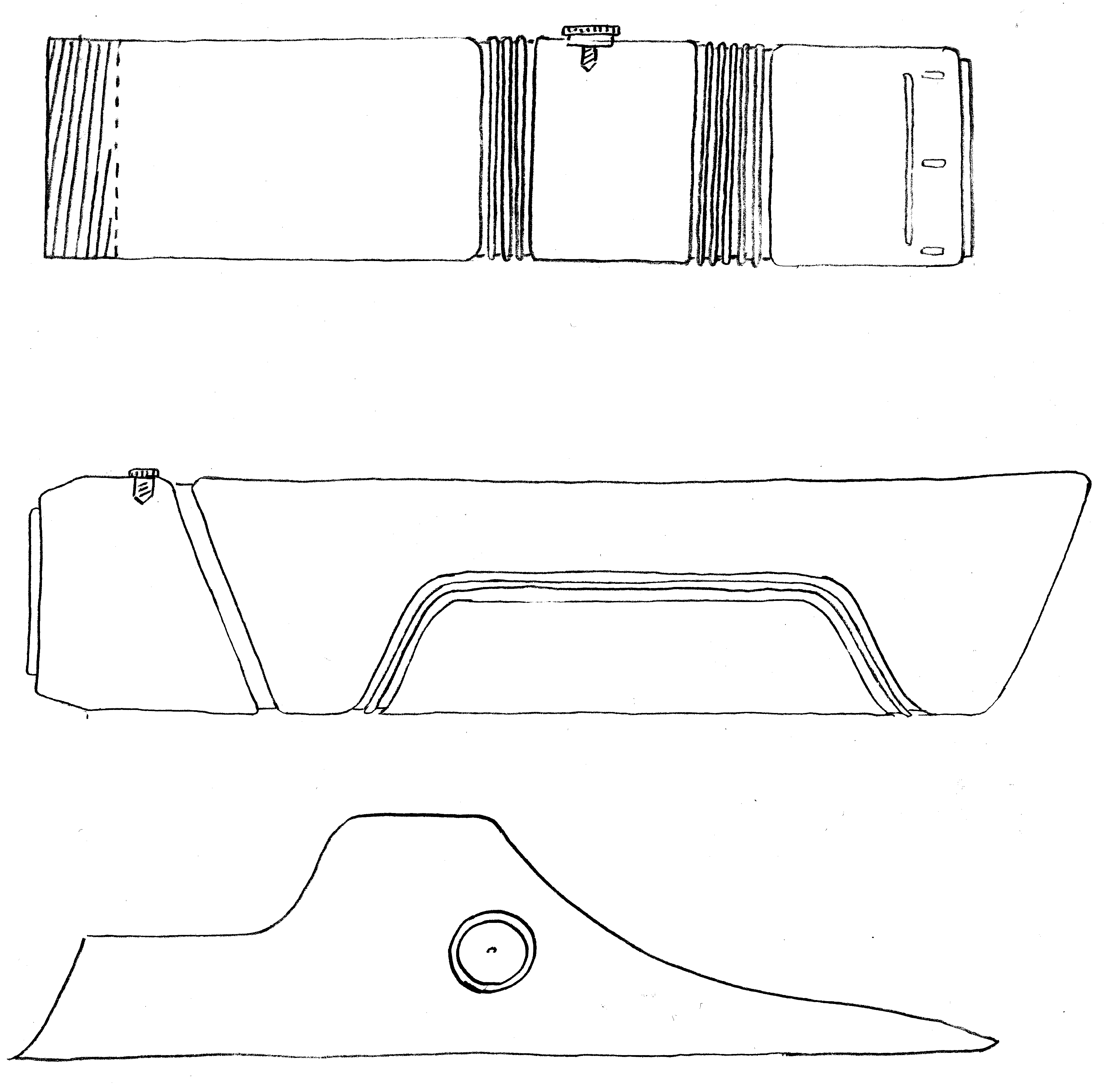 The whole thing is supposed to be made out of 3 parts as you can see, but this may change in the future. This project is meant to be a long one since I'm gonna be pretty busy with university entry exams coming next year, but expect it to be a really great one! Currently I'm modelling the lightsaber in CAD design, after that I'll move onto the electronics, expect the project to be open hardware and open source!!!!
May the Force be with you!